CORPORATE PARTNERSHIPS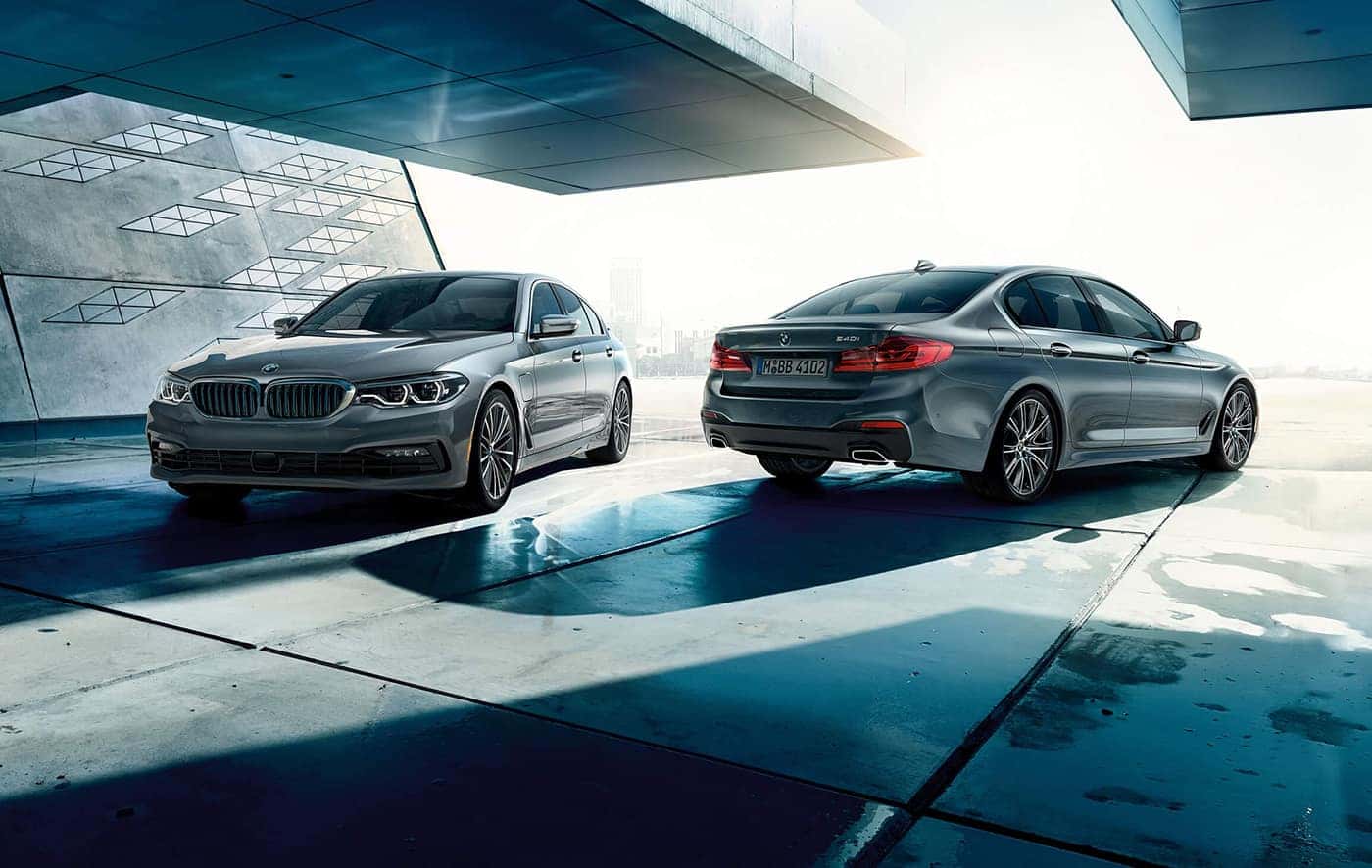 ---
ABOUT THE PROGRAM
Why shouldn't business be a little fun sometimes? Dreyer & Reinbold BMW South is pleased to offer exclusive options to support your company's vehicle programs. When you work for select companies in Indianapolis and across the United States, you automatically qualify for special sales and service incentives at Dreyer & Reinbold BMW south. The list includes big names like Eli Lilly, IU Health, Cummins, Anthem Insurance, Purdue University, IUPUI, Riley Hospital, Vectren, Duke Energy, Allegion, and ADP, plus other companies. The commute to work just became a rewarding journey. For a full list of details, please visit www.bmwusa.com/bmw-corporate-sales-program.
INCENTIVES & BENEFITS
When you acquire a vehicle through this exclusive Partnership Program from Dreyer & Reinbold BMW South, you can expect to enjoy:
Significant discounts up to $7,500 on new BMW models for purchase or lease
BMW Maintenance Program, BMW Ultimate Care for up to the 3 years/36,000 miles1
Roadside Assistance™ for the first 4 years2
BMW Assist™ Safety Program and optional Convenience Program3
Complimentary use of a BMW during scheduled service and maintenance
Attractive rates for BMW Performance Driving School courses
A dedicated contact at BMW of South America
HOW DO I QUALIFY?
Any employee within the list of companies above applies for sales incentives and service benefits at Dreyer & Reinbold BMW South. If you do not see your company on the list and would like to have it added, please contact the dealership at (440) 542-0600. To receive the exclusive benefits, employees enrolled in the Corporate Partnership Program are provided an account number through their company. Upon ordering or taking delivery of an eligible vehicle, the customer must provide proof of eligibility:
A fleet account number issued by BMW South America provided by the company or Dreyer & Reinbold BMW South
A fully complete Customer Information Form provided by the company or Dreyer & Reinbold BMW South
The employee's company badge or a letter of eligibility (e.g. copy of the eligible employee's pay stub, Company ID w/ photo, W-2, or letter from the HR Department stating that the employee receives a car allowance as part of the employer's benefit package)
---